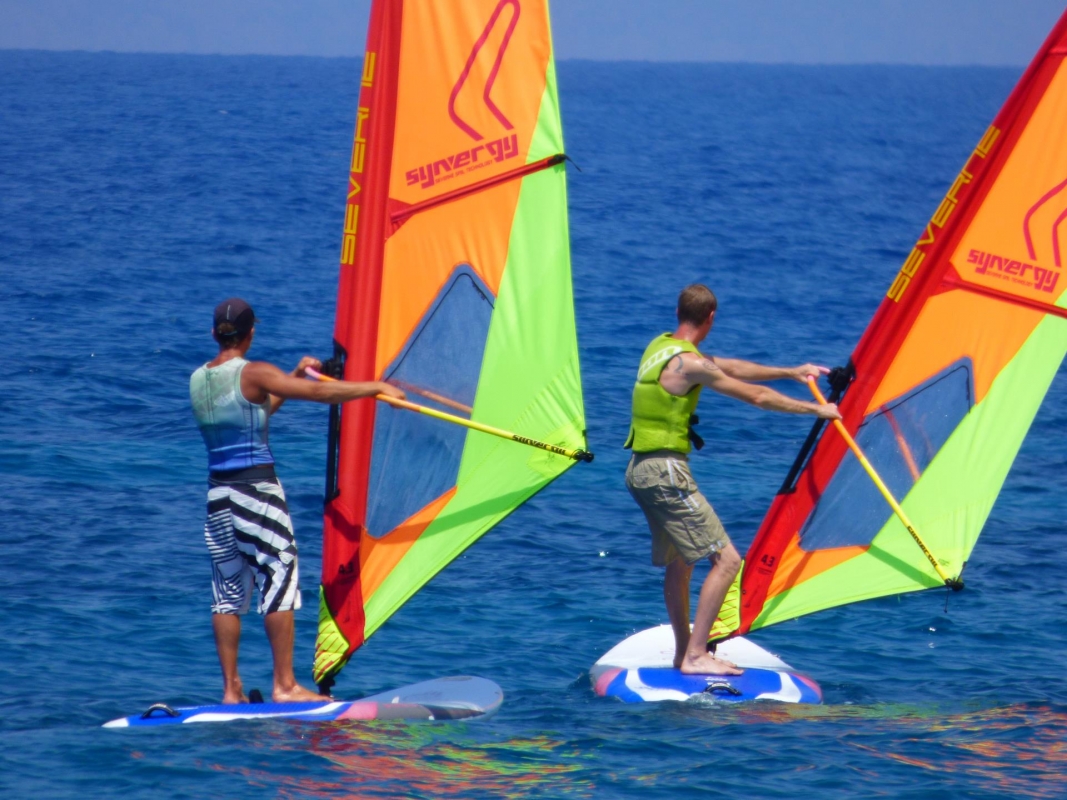 GET STARTED: EXPLORE THE FASCINATION OF WINDSURFING!
Get into fun of windsurfing was never so easy like today… Super light and easy to handle equipment, will bring you up within a couple of hours! No group lessons only private hours! The morning hours are best for "Start up's"! Feel and enjoy the fascination of this sport…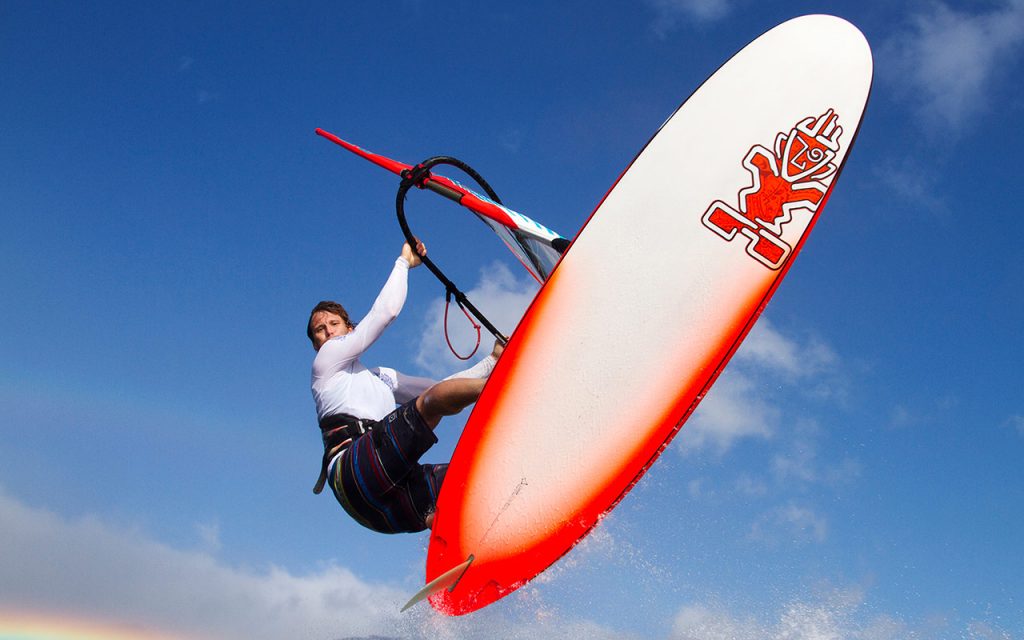 A NEW ERA HAS COME: THE BRAND CHANGE STARTS KNOW!
Surfline Rhodes + Planet Allsports are happy to launch the season with new Cooperation partners: STARBOARD + SEVERNE The center is holding top gear for each level and needs! 75 Boards and 120 Sails are waiting to get wet… Surfline Rhodes has in wide range what you are looking for!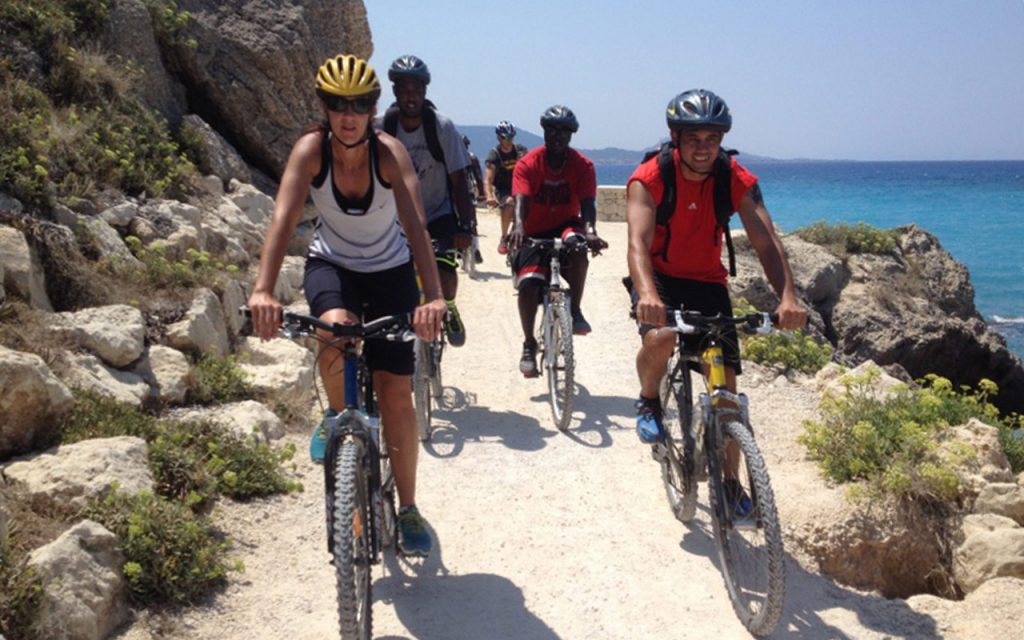 SURFLINE RHODES AND… FRIENDS!
Looking for something unique – for special holidays? The first and only Hostel on the Island! Perfect located, not only for young guests, small groups, but for everyone! The Hostel STAY!! 'Want some action? Check out: Rhodes Activity Booking: Climbing, Cycling, Paintball and much more… 'Want to feel Rhodian nature, or pure Greek environment? Rhodes4vacation offers a wide range of "Dream houses/villas"!
Brand new 2017 STARBOARD + SEVERNE – Top gear of 2016.